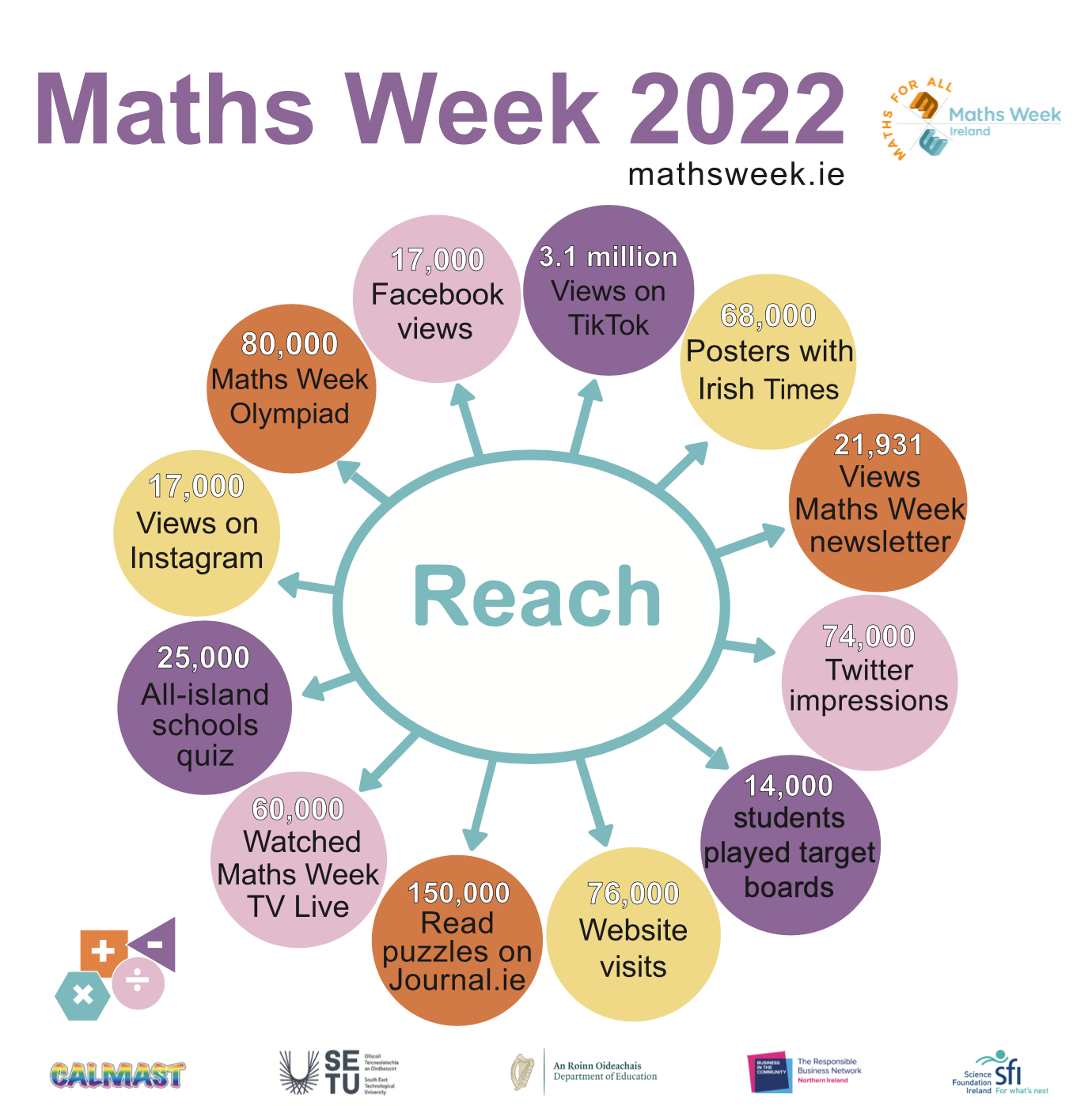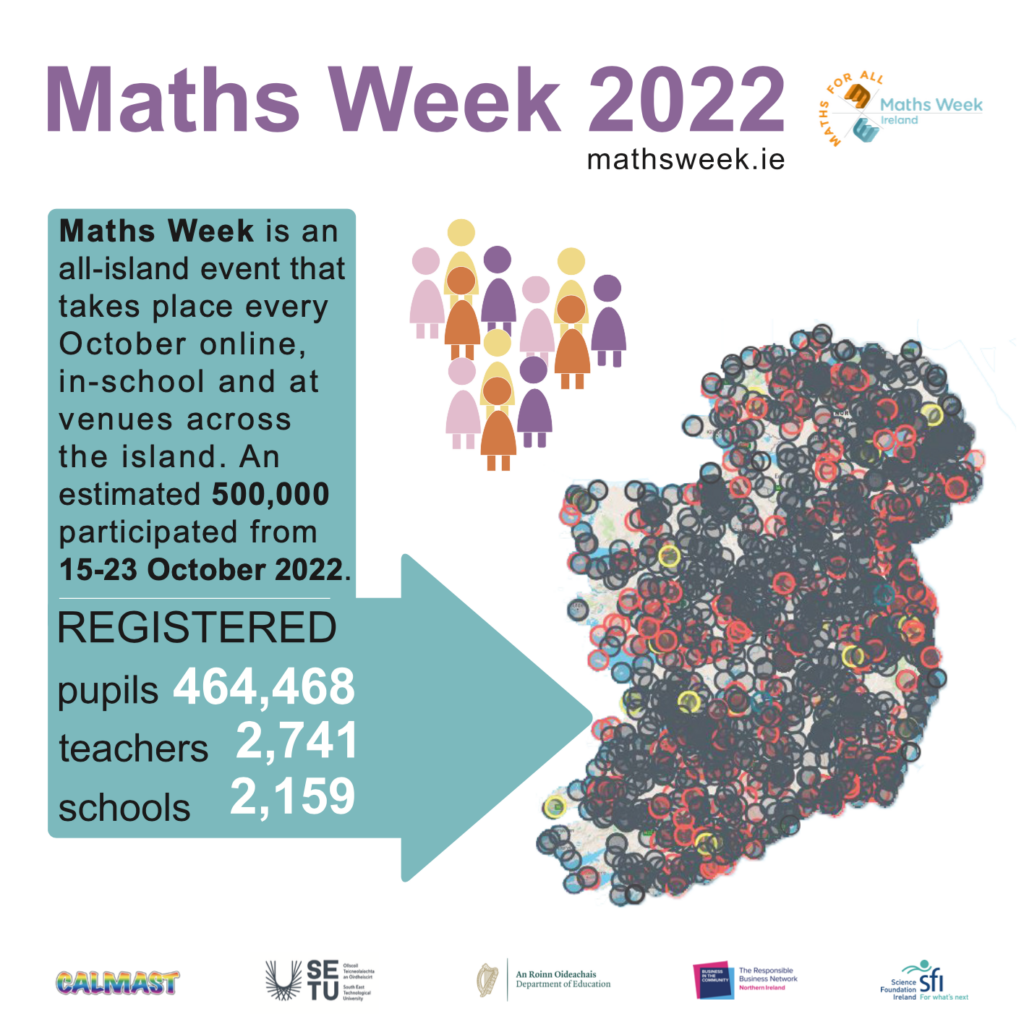 Maths Week is an important way to help learners, of all ages, enjoy maths and to highlight the creativity of the subject.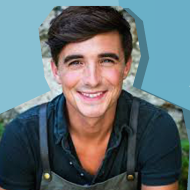 Basic maths is hugely important when it comes to success in the kitchen. There is a lot of science and maths in cooking and you can't ignore them. Maths wouldn't have been my favourite subject in school, but I didn't realise how important it was at the time.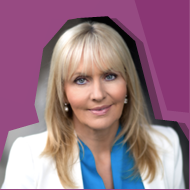 Mathematics is essential for disciplines such as science, technology, engineering and finance. However, we should also remember that mathematics promotes the ability to think rationally, analyse and solve problems, and process data clearly and accurately.
MATHS WEEK SUPPORTED BY